There is many ways you can get to our site!
"The bus service was so easy to use.."
Explore the many ways to attend
Drive yourself
Agriplex is a 5 minute drive from the city centre of Burnie.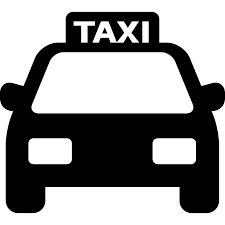 Taxi
The average cost of a taxi to our site is $34.
Bus service
Why not catch our bus service from multiple stops within the city for Just $2?
Walk
Walking from the city centre can be dangerous and will take approximatly one hour.